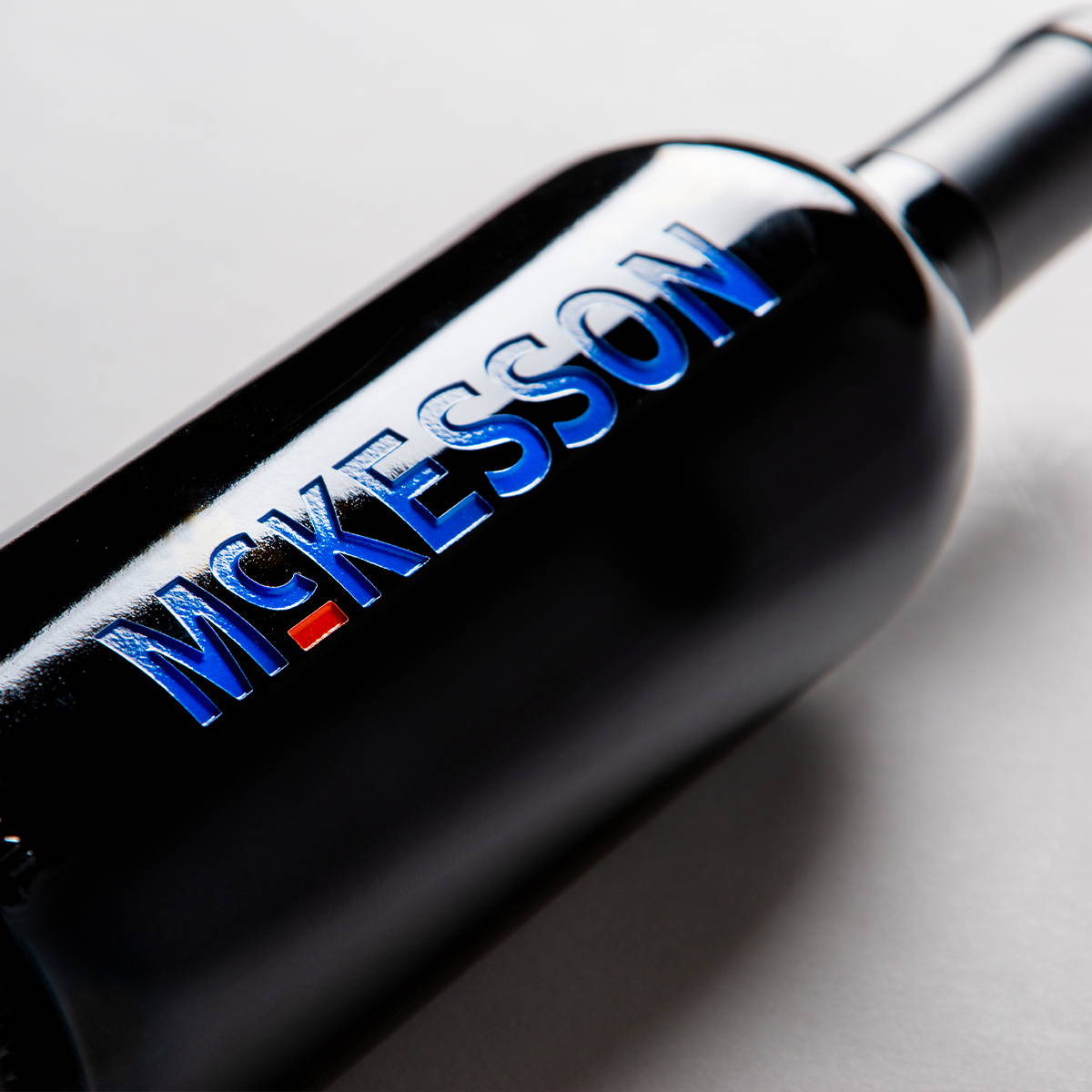 2023 gifting season is here!
There's no one quite like us. We're the largest etched wine company on Planet Earth, now producing up to 21,000 unique orders a month. We etch every wine you can imagine, for companies of all shapes and sizes, we ship the world over, there is literally no other company out there like us. We are proud, incredibly grateful, humbled, and excited! Ordering logo etched wines is now faster, easier than ever!


CALL US. EMAIL US. LET'S DO GREAT THINGS TOGETHER.